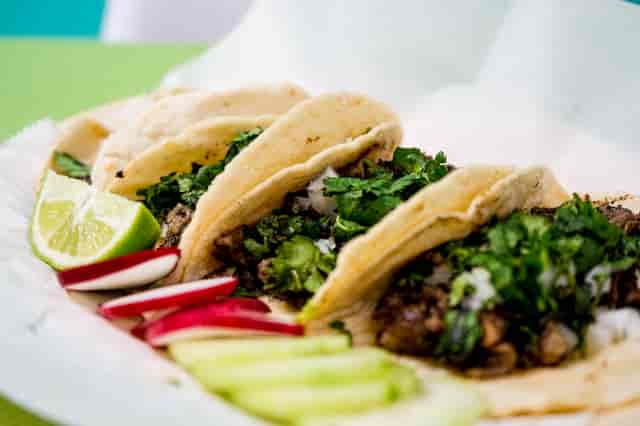 Pueblo Viejo Grill
Mexican Food
Welcome to Pueblo Viejo
Since we first opened our doors in Indio, in 2005, Pueblo Viejo Grill has remained on the leading edge of Mexican cuisine, combining menu creativity, outstanding food, quality beverages and colorful presentations.
Important Announcement
To Our Valued Guest,

Because our primary concern is always the health and safety of our team members and guests, and in light of recent coronavirus (COVID-19) concerns, we wanted to let you know that we are increasing our already high standards to make sure our restaurants are safe. We are closely following the latest guidelines from the Centers of Disease Control (CDC), local government, and public health agencies. All restaurant team members have been trained to uphold and practice the precautionary measures listed below:
• We make proper handwashing a priority.
• We are increasing frequency restaurant cleanliness and sanitization procedures.
• We are making sure any team member feeling sick or caring for a family member that is showing flu-like symptoms stays home.

We are committed to keeping you safe while in our restaurants and reassuring you that we are taking added precautions. 
If we receive any additional updates that may impact your visits to Pueblo Viejo Grill, we'll be sure to let you know.
We are prepared to navigate these challenging circumstances with everyone's safety in mind. 

From the entire Pueblo Viejo Grill family Thank You very much for your continuous business and support.