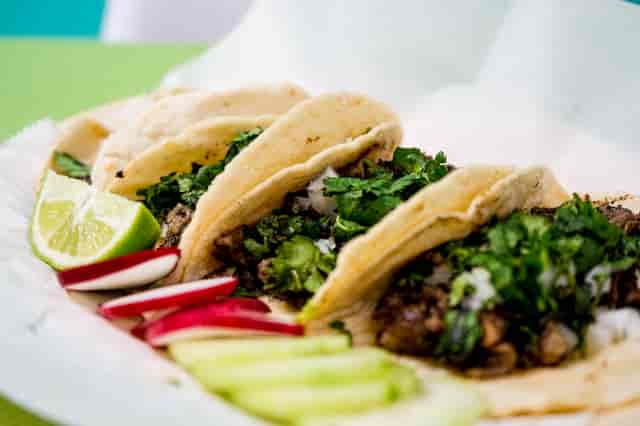 Pueblo Viejo Grill
Mexican Food
Welcome to Pueblo Viejo
Since we first opened our doors in Indio, in 2005, Pueblo Viejo Grill has remained on the leading edge of Mexican cuisine, combining menu creativity, outstanding food, quality beverages and colorful presentations.
Our Reservation Policy
Due to Covid-19, we have been working to adjust our dining room following social distancing guidelines. Our dining room has limited capacity as tables have been spaced out 6ft. for your safety; therefore, we ask for your patience and cooperation. 
Here are our new reservation policies:

• We ask that you call ahead to make a reservation. 
• Lobby will be closed for waiting; therefore, we ask that you please wait in your car or outside (while practicing social distancing) until your table is ready. 
• Everyone in your party must be from the same household or group and be present to be seated.
• Reservations will only be held for 15 minutes if no contact is made before; otherwise, reservation will be forfeited.
• We want you to enjoy your dining experience at Pueblo Viejo Grill, but would appreciate you not to stay at your table more than an hour, as we have other guests wanting to dine with us as well and our seating is extremely limited.
• Call ahead seating is NOT available
• Walk-in seating is extremely limited; must wait in car until table is ready.
• Maximum people to a table is: 8.